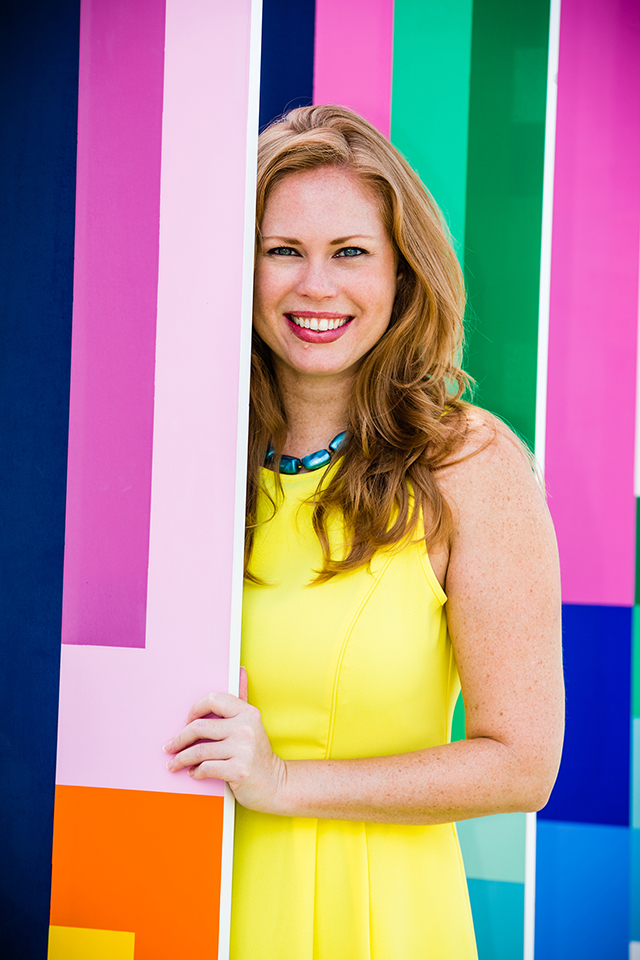 Melissa Davies 2015 – 2017
Florida Association of Public Art Professionals
Welcome to the Florida Association of Public Art Professionals (FAPAP), an organization dedicated to the development, promotion, education and best practices in Public Art. FAPAP was founded in the late 1990s, by a group of regional Public Art colleagues who met periodically to discuss national trends, best practices, and general happenings in their municipalities. FAPAP was later formalized to become a member-based organization serving all of Florida.
As the Public Art field continues to change with the times, FAPAP's goal is to stay on top of best practices and how to implement them, offering an annual conference. This 3-day conference during the month of May, is hosted in a different city each year in the state of Florida, and offers quality workshops, tours, and presentations, as well as the opportunity to reconnect and network with conference attendees.
New to 2016 is the Regional Artists Development series, a workshop geared towards artists who are interested in exploring the leap to the Public Art realm. This workshop is typically hosted by a FAPAP member in his/her region with programming assistance by FAPAP.
Please take some time to explore the organization's web site and follow us on Facebook for notices on calls to artists and new Florida Public Art installations. Our organization offers something for everyone – from students to seasoned professionals, so we hope you consider joining today!
Melissa Davies, Project Coordinator
City of Tampa, Art Programs Division
Melissa.Davies@tampagov.net