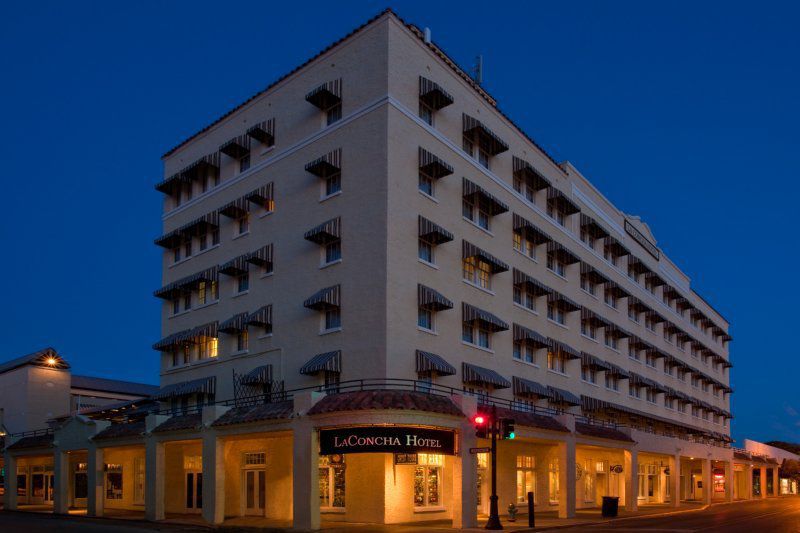 Join Us in the Fabulous Florida Keys!
___________________________________________________________
April 29, 30 and May 1, 2015
Wednesday, Thursday & Friday
Key West and the Florida Keys
___________________________________________________________
Monroe County Art in Public Places &
City of Key West Art in Public Places
are pleased to confirm the 2015 Conference dates,
hotel and travel information.
We encourage you to kick off the new year by making your plans
to join us! We promise a whirlwind of dynamic speakers, interesting
island venues & lots of wonderful camaraderie!
Conference Program and Registration
The DRAFT Conference Program is now available to help with travel arrangements and registration.  CLICK HERE to review the Conference Program.

Looking for travel tips on getting to FAPAP 2015 Conference?
DRIVE – You can drive..but please remember our lovely All-American Road – Scenic Highway is just that scenic ….and slow! If you've never done the drive it is lovely – but the 120+ miles (from the mainland) does not take 2 hours! It's closer to 3 1/2 hours.
FLY – Key West International (EYW) has non-stop flights to Miami, Tampa, Fort Lauderdale, Fort Myers and Orlando on American, Delta, Silver Airways and US Airways, then it's a quick 10 minute cab to the Hotel (we will make plans to have transportation too).
FLOAT – The Key West Express features sun decks, snacks, cocktails, and big screen TVs. If you're not in a rush, why not enjoy some time on the water? Round trip from Marco Island & Fort Myers Beach!
HOTEL INFORMATION — just look to your right for complete rate and reservation information.